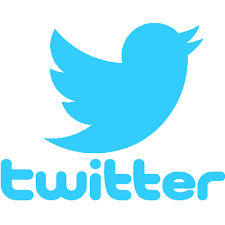 Australian Consulate-General in Bali on Twitter
Latest travel advice for Indonesia
For Australians travelling in or to Indonesia
For Australians travelling in Indonesia or planning to travel to Indonesia, please refer to the Australian Government's Smartraveller website for latest news and information related to your trip. Travel advice is reviewed and updated regularly. We also strongly advise you to register yourself with our Embassy or Consulate-General through the self-registration portal.

For international visitors travelling to Australia
For international travellers travelling to Australia, please be aware that Australia has closed its borders to all non-citizens and non-residents. Exemptions are available for Australian citizens, permanent residents and their immediate family, including spouses, legal guardians and dependants.

For Australians planning to return or for international travellers planning on travel to Australia
Please visit the Australian Government's Department of Home Affairs website for the latest advice in relation to travelling to Australia and for further information on the Australian government's Coronavirus (COVID-19) isolation requirements.

Consular, passport and notarial services
The Consulate-General remains open Mon-Fri for normal business hours (8am – 4pm). Consular, notarial and passport services continue to be provided by appointment. There are additional security screening requirements if you are required to attend the Consulate-General. Please refer to appointment bookings for more information. If the Consulate-General is closed, please contact our Consular Emergency Centre: +61 2 6261 3305 if you have an urgent request.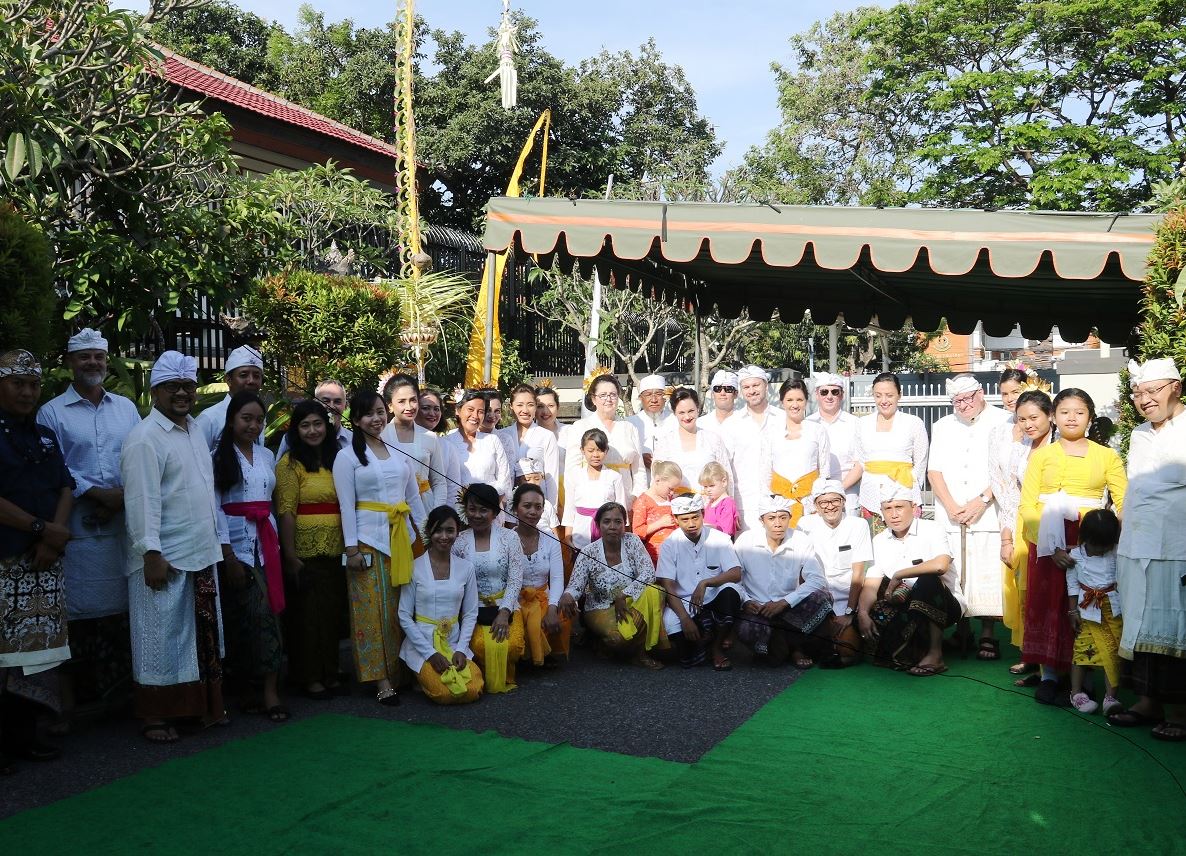 Australian Consulate-General in Bali - Odalan Ceremony 2019.
Message from the Consul-General in Bali
Welcome to the website of the Australian Consulate-General in Bali. This website outlines important information for Australians travelling to or living in Bali, West Nusa Tenggara (NTB) and East Nusa Tenggara (NTT), including how to contact the Consulate-General and the range of consular and passport services available. We also provide a limited range of consular services to Canadian citizens. Information on Australian visas and citizenship is also available on this website.

I urge all Australians planning to travel to Bali, NTB or NTT, as well as all resident Australians, to:
Check the smartraveller.gov.au website for the latest travel advice on Indonesia, including general advice on security and health matters. You can also subscribe to automatically receive email updates whenever the travel advisory is changed.

Subscribe for updates to the Indonesia travel advice so that in the event of an emergency, such as a natural disaster or a family emergency, we can contact you.

Ensure that each person travelling in your party (including children) is covered by adequate travel insurance. While Bali, NTB and NTT offer a great array of experiences and activities, it is important that your travel insurance covers everything you could potentially engage in.

Carefully read the advice under Services for Australians and ensure that people travelling in your party are aware of the potential problems that may be encountered.
Consul-General
Bali's Direct Aid Program (DAP) is now open for 2020-21 project submissions!
The DAP is a flexible small grants program funded from Australia's aid budget and managed through the Australian Department of Foreign Affairs and Trade's overseas posts, including the Australian Consulate-General in Bali.
The Consulate-General's DAP is now open for 2020-21 project submissions and welcomes applications from Bali, NTB, and NTT. In 2020-21, the Consulate-General's DAP Committee will be looking for projects that:
- support COVID-19 response and recovery efforts.
- achieve practical and tangible outcomes in priority development sectors, such as education, health, gender equality and empowerment of persons with disabilities.
For more information, please see the DAP Program Overview, our Child Protection Policy and our Environmental and Social Safeguards Policy. Inquiries can be sent to [email protected].
Opening date: 10 November 2020
Closing date: 10 December 2020
To start an application, click on the links below:
DAP Application Form Bahasa Indonesia
Public Holidays
The Australian Consulate-General will be closed on the following dates:
Wednesday 19 February 2020
Thursday 20 February 2020
Wednesday 25 March 2020
Friday 10 April 2020
Monday 25 May 2020
Friday 31 July 2020
Monday 17 August 2020
Wednesday 16 September 2020
Thursday 17 September 2020
Monday 5 October 2020
Friday 25 December 2020
Monday 28 December 2020
Tuesday 29 December 2020
Friday 1 January 2021
Tuesday 26 January 2021
Friday 2 April 2021
Monday 5 April 2021
Wednesday 14 April 2021
Thursday 15 April 2021
Thursday 13 May 2021
Friday 14 May 2021
Tuesday 20 July 2021
Tuesday 17 August 2021
Wednesday 10 November 2021
Thursday 11 November 2021
Monday 27 December 2021
Tuesday 28 December 2021
After hours emergency contact
FOR EMERGENCIES ONLY, Australian and Canadian citizens requiring urgent assistance outside normal Consulate-General office hours, including weekends and public holidays:
Call (+62 361) 2000 100. Follow the instructions (press 4, wait for the information recording to begin and then press 6), this will connect you to the 24 hour Consular Emergency Centre in Canberra.

Alternatively, call the Consular Emergency Centre in Canberra directly on (+61 2) 6261 3305.

Non urgent enquiries can be made by email to [email protected]